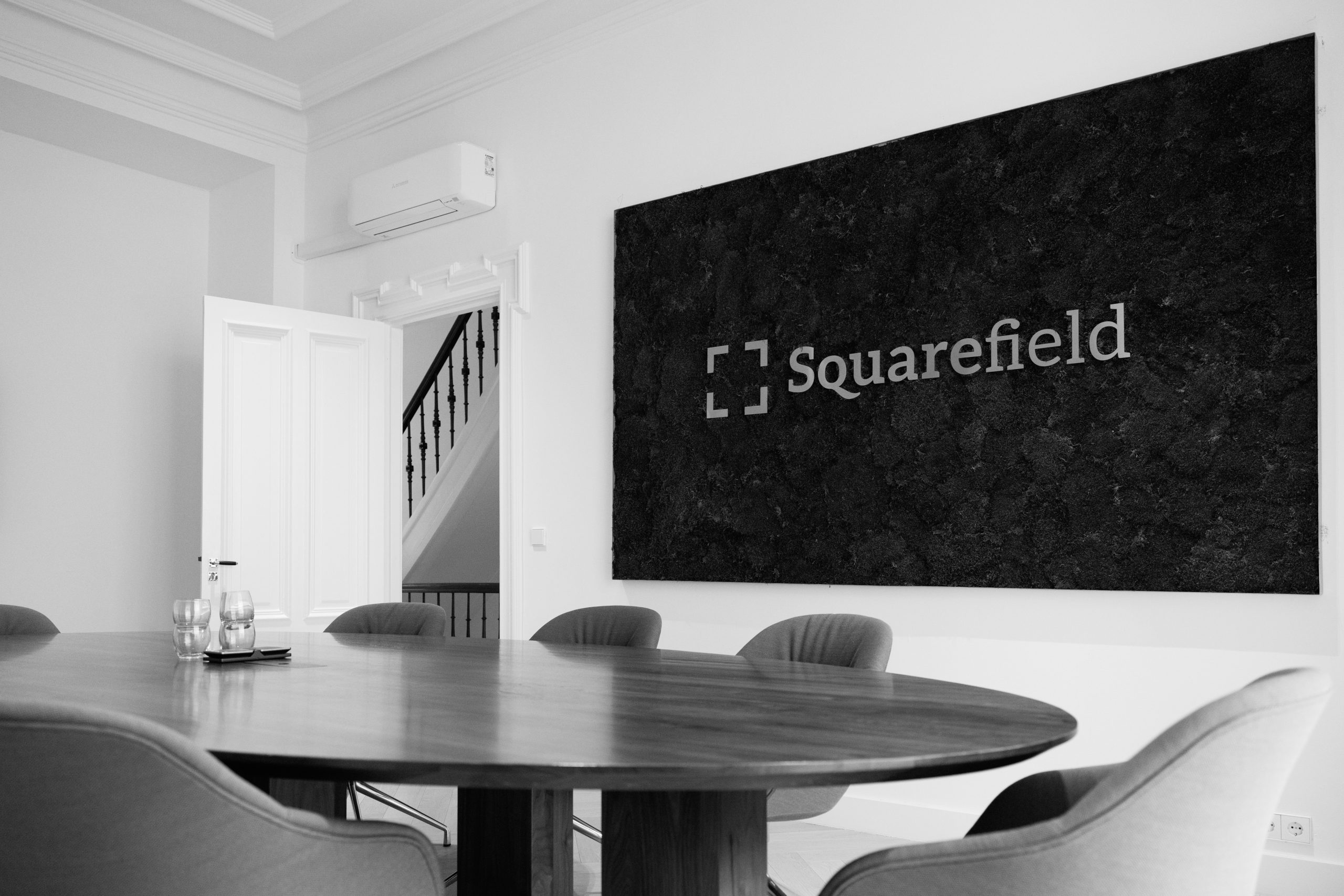 After completing a successful internship, Sam van Egmond joined Squarefield in October 2022 as an analyst.
Sam is currently finalising her master's degree in finance and Investments at Erasmus University Rotterdam. Before her Master, Sam gained finance experience through an internship at Mazars.
At Squarefield, Sam is responsible for the execution support of both sell- and buy-side M&A deals.
Sam works from our Amsterdam office.
E-mail: sam.vanegmond@squarefield.com
Follow me on Linkedin