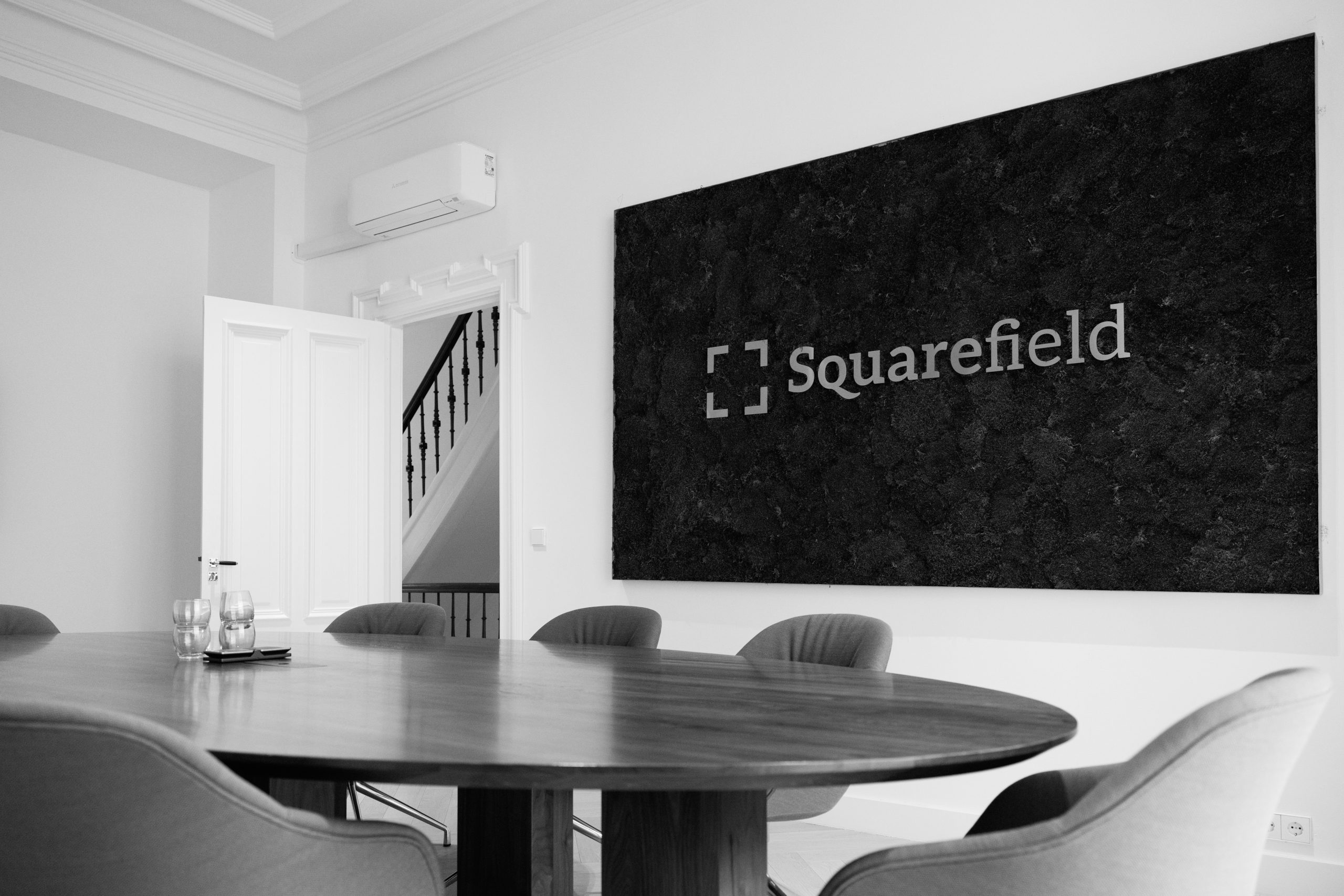 Patrick Krebbers joined Squarefield in 2021. Patrick started his career with a traineeship at Rabobank and subsequently worked at ABN AMRO.
At ABN AMRO he gained valuable experiences as a coverage banker and in the last 3 years as a specialist focusing on mid-market leveraged financing including buy-outs, recapitalisations and restructurings of existing financing facilities. At Squarefield, Patrick is working primarily on debt and capital related advisory services.
Patrick holds a MSc. Finance and Investments (Rotterdam School of Management, Erasmus University, the Netherlands), and an Executive Master M&A and Valuation (University of Groningen Business School, The Netherlands).
Patrick works from our Amsterdam office.
E-mail: patrick.krebbers@squarefield.com
Follow me on Linkedin