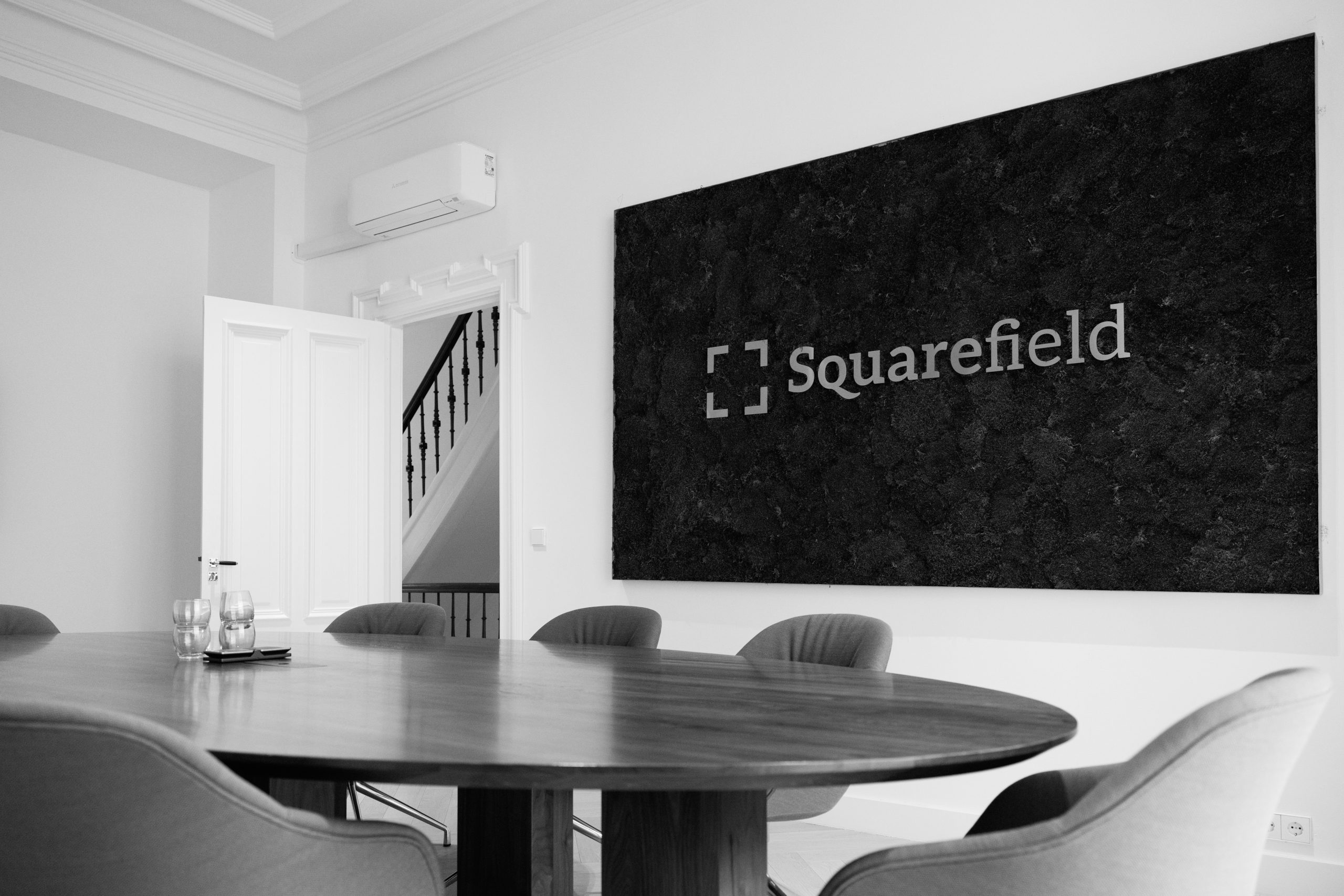 Matthijs Dekker is one of the founders of Squarefield.
Matthijs has over 20 years of experience in corporate finance advisory of which around 18 years dedicated to the food & agribusiness and consumer-related sectors. He has been involved in a large number of transactions and worked with many strategic (e.g. VION, Nutreco, AB InBev, Menissez, Lamb Weston) and private equity (e.g. BC Partners, Ardian, Paine Schwartz Partners, 3i, Gilde, Nimbus) clients in the course of his career.
Matthijs holds an MSc in Business Economics (Groningen University, the Netherlands).
Matthijs works from our Amsterdam office.
E-mail: matthijs.dekker@squarefield.com
Follow me on Linkedin