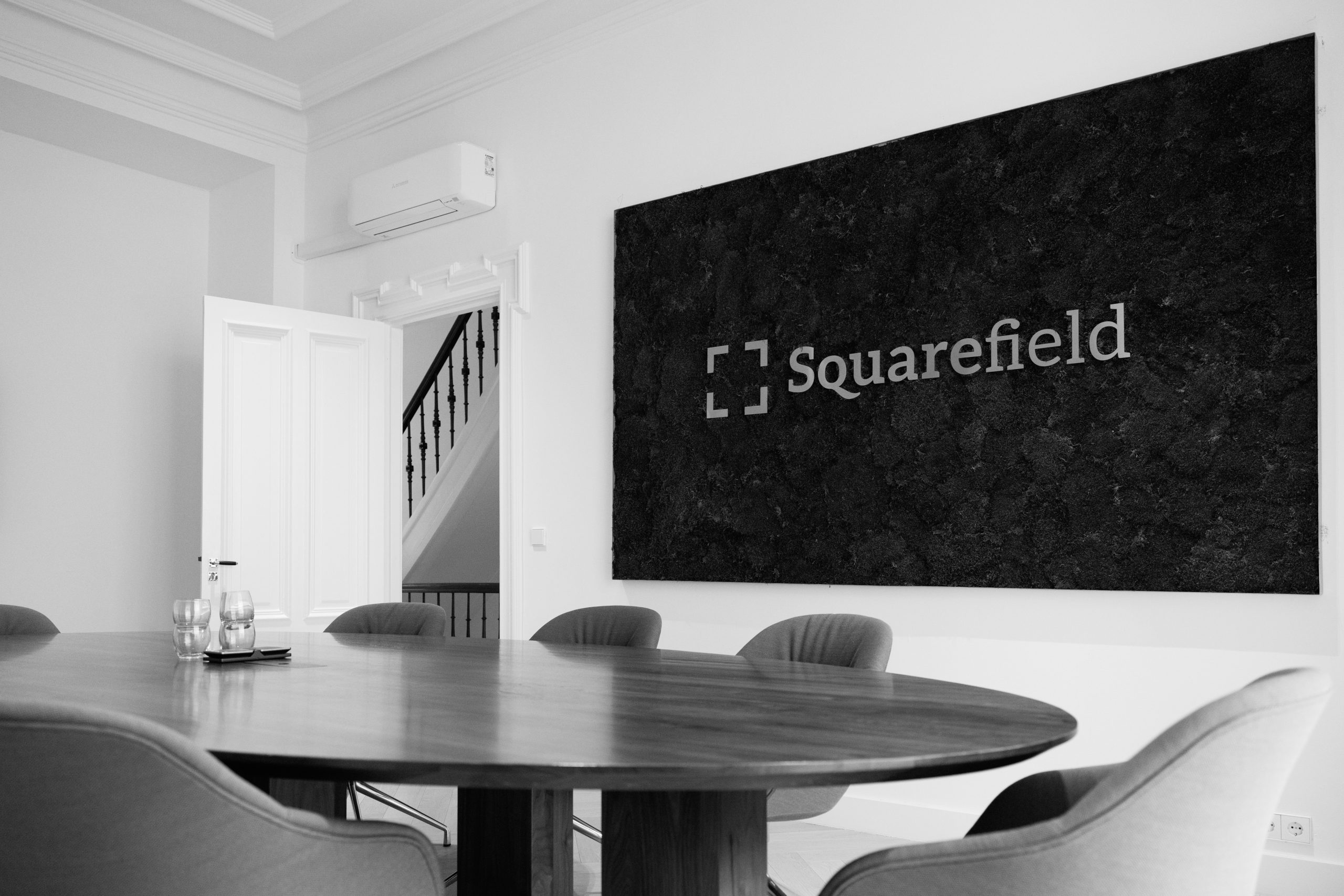 Hein Godschalx joined the Squarefield team in 2021. With the team he shares a lifelong fascination for the global food system.
During his career at JPMorgan, Rabobank, Mees Pierson and NIBC Bank, he has been involved in many advisory and financing assignments, establishing warm relationships and a deep understanding of the various segments that make up the global food system.
Hein holds a MA in international economics ( Pennsylvania State University) and a MSc in business management (Erasmus University Rotterdam)
Hein works from our Amsterdam office.
E-mail: hein.godschalx@squarefield.com
Follow me on Linkedin