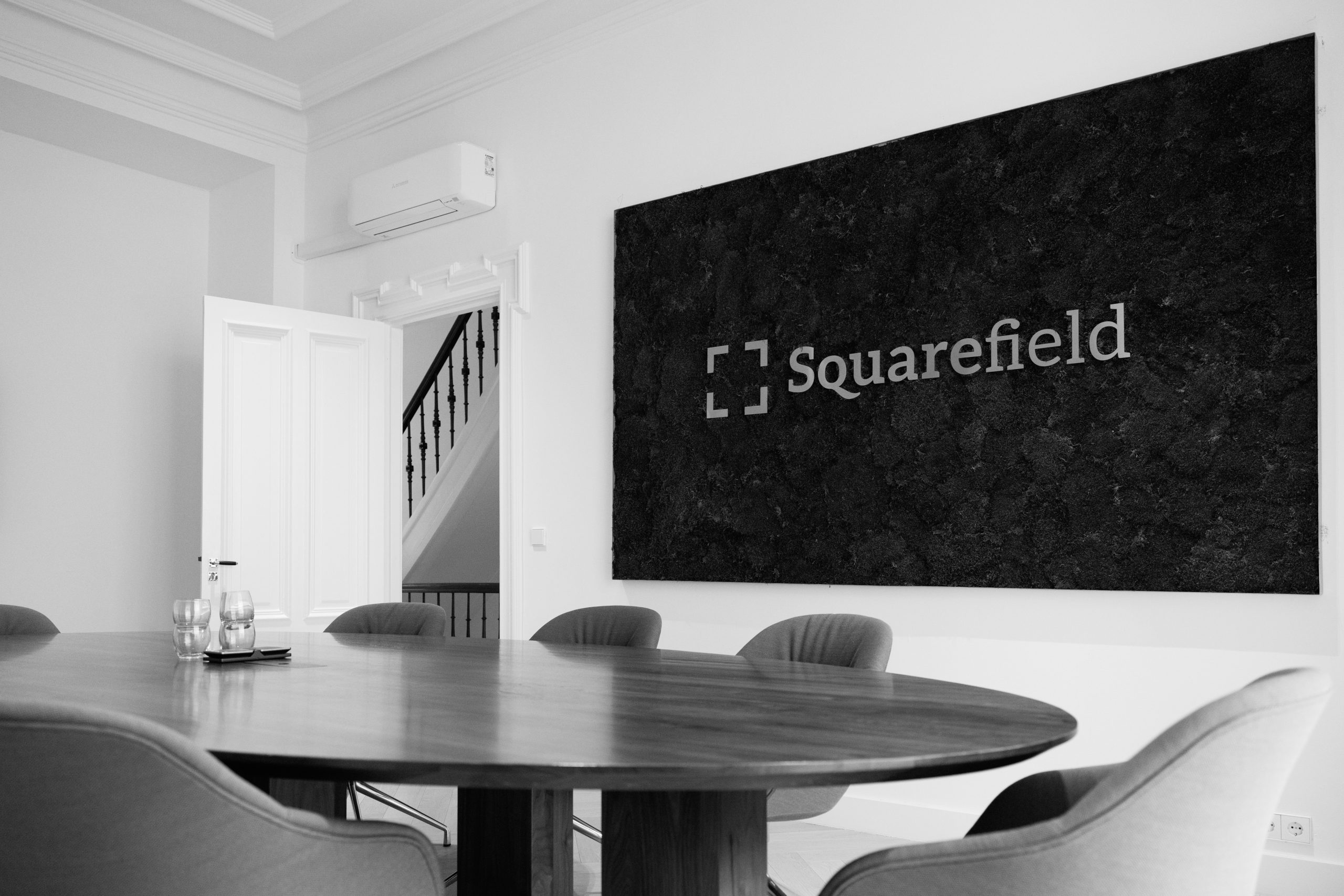 Gijs Beukers joined the Squarefield team in 2019. Prior to that, Gijs worked at Morgan Stanley, KPMG Corporate Finance and ING Leveraged Finance.
During his career, Gijs gained experience in corporate finance, valuations, leveraged buy-outs, (re)financings, recapitalisations and distressed situations for privately owned companies as well as for many private equity clients.
At Squarefield, Gijs is primarily responsible for all debt and capital related advisory services. Gijs can build on an extensive experience in corporate and leveraged finance with a successful track record (re)structuring over 80 transactions with a combined debt value in excess of EUR 2.0bn.
Gijs holds a MSc in Business Administration (Maastricht University, the Netherlands).
Gijs works from our Amsterdam office.
E-mail: gijs.beukers@squarefield.com
Follow me on Linkedin