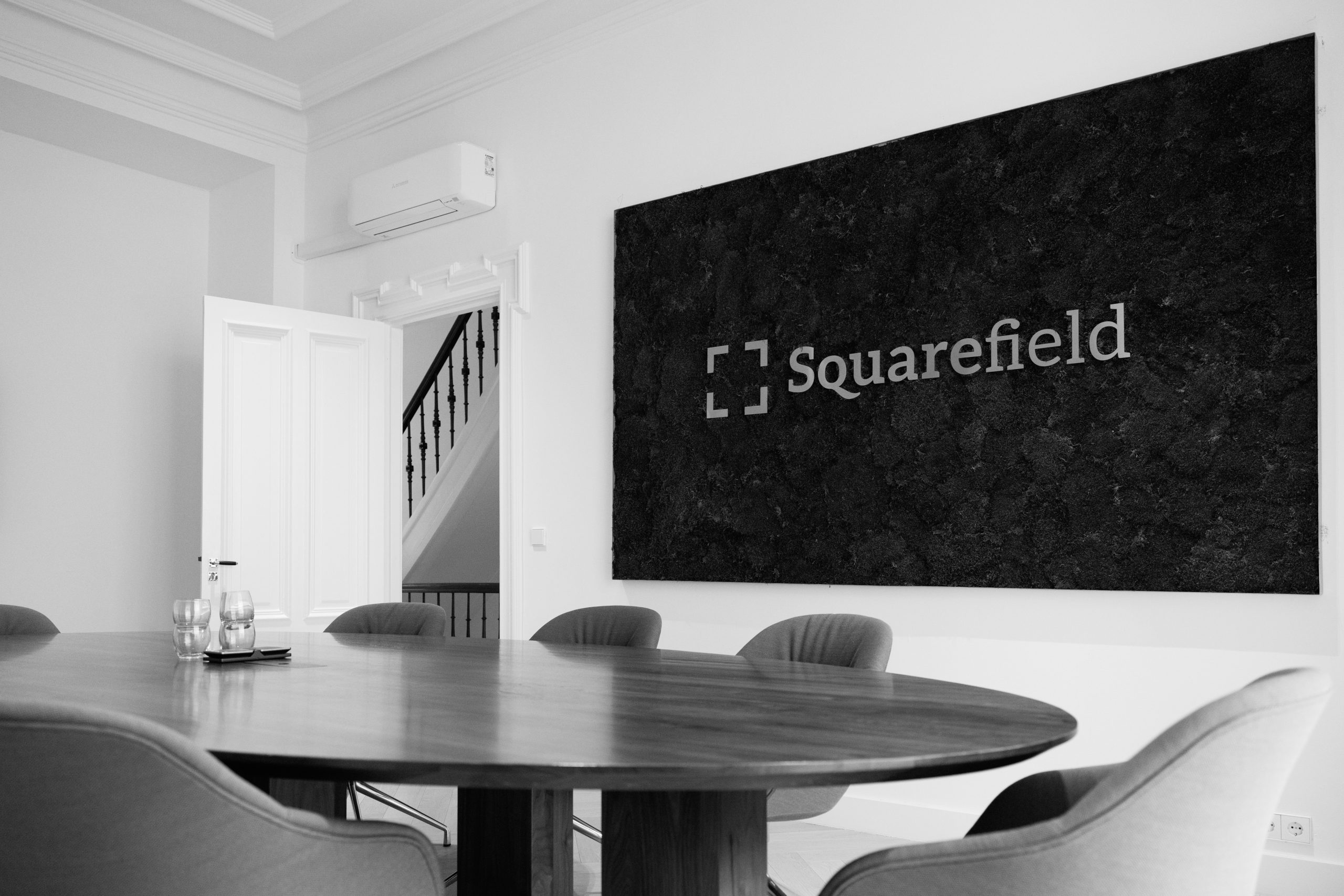 Floris Pot joined Squarefield in 2021. Prior to that, Floris worked for over 13 years at ING Corporate Finance in both Amsterdam and Singapore, covering Food & Agri and Consumer-related sectors.
During his career, Floris advised on over 30 successful buy- and sellside transactions across the globe, with a cumulative value in excess of €15 billion. He has experience with various types of transactions, including Public Offers, Asset-Liability transactions, Carve-outs, IPOs and Rights Issues.
Key relationships include many of the leading Food & Agri companies and private equity firms in both Europe and Asia.
Floris holds an MSc in Corporate Finance (Erasmus University of Rotterdam, the Netherlands).
Floris works from our Amsterdam office.
E-mail: floris.pot@squarefield.com
Follow me on Linkedin